Klaret One
HAND CRAFTED WINE GLASSES
HAND-CRAFTED WINE GLASSES
KLARET ONE Bordeaux is ideal for heavier red wines. Its large volume provides space to open up complex aromas, concentrating them at the rim of the glass.
The reason behind the existence of this glass is delicate red wine, mostly from Pinot Noir grapes. The large volume of this glass helps to show off the wine's fine aromas and the specific shape of its rim transfers the wine onto your tongue.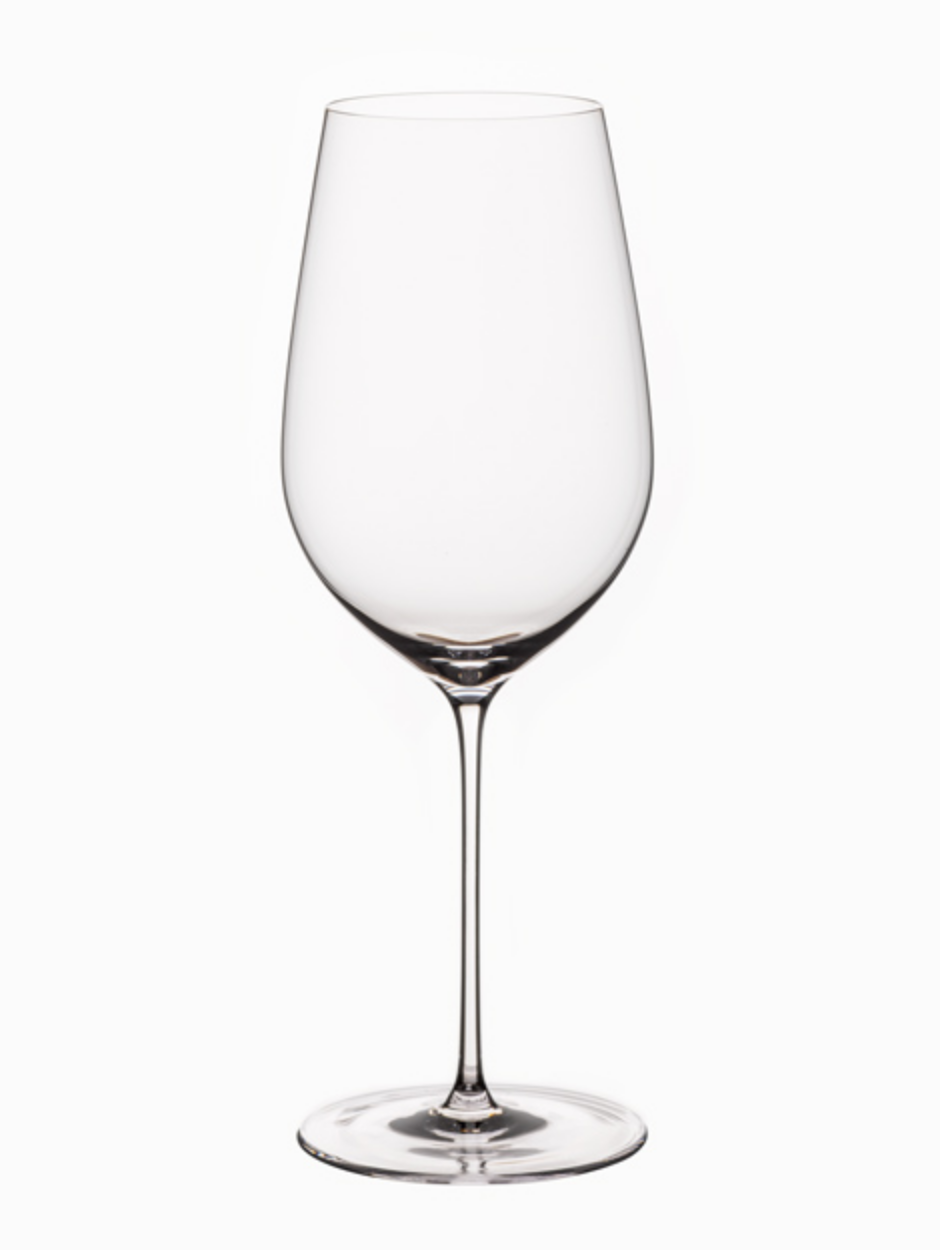 White is a glass primarily meant to be used for a wide range of white wines. The name says it all. But this glass can be used also for rosé and even light red wines. Its versatility will be confirmed when used as a degustation glass.
KLARET ONE Bubbles is a glass for any type of sparkling wine, regardless of its country of origin or production method. The size and shape of this glass will allow you to enjoy a sparkling wine's delicate bubbles and aromas.